SCORE AND SCRIPT
Two templates were derived from a single-page comic. 26 artists each received one of these templates, and created a new single-page comic in response. They were not allowed to see the original page, or each other's works-in-progress.
Score and Script
was first exhibited at the
Centre for Recent Drawing
. Did the results throw any light on the mysteries of the art of cartooning?
Comics critic Andy Oliver thought so
. Read the commentary and judge for yourself.
Templates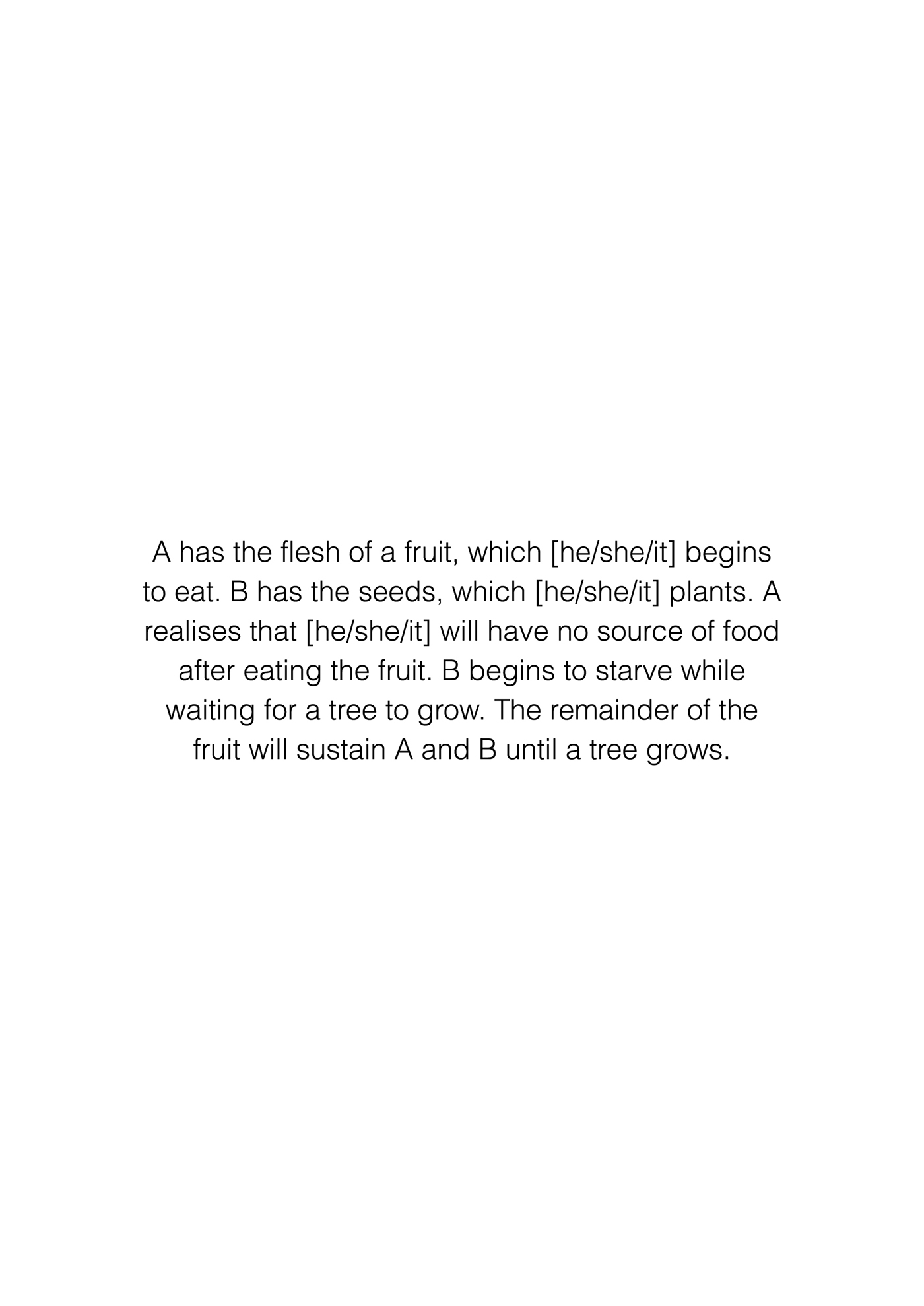 Score
Script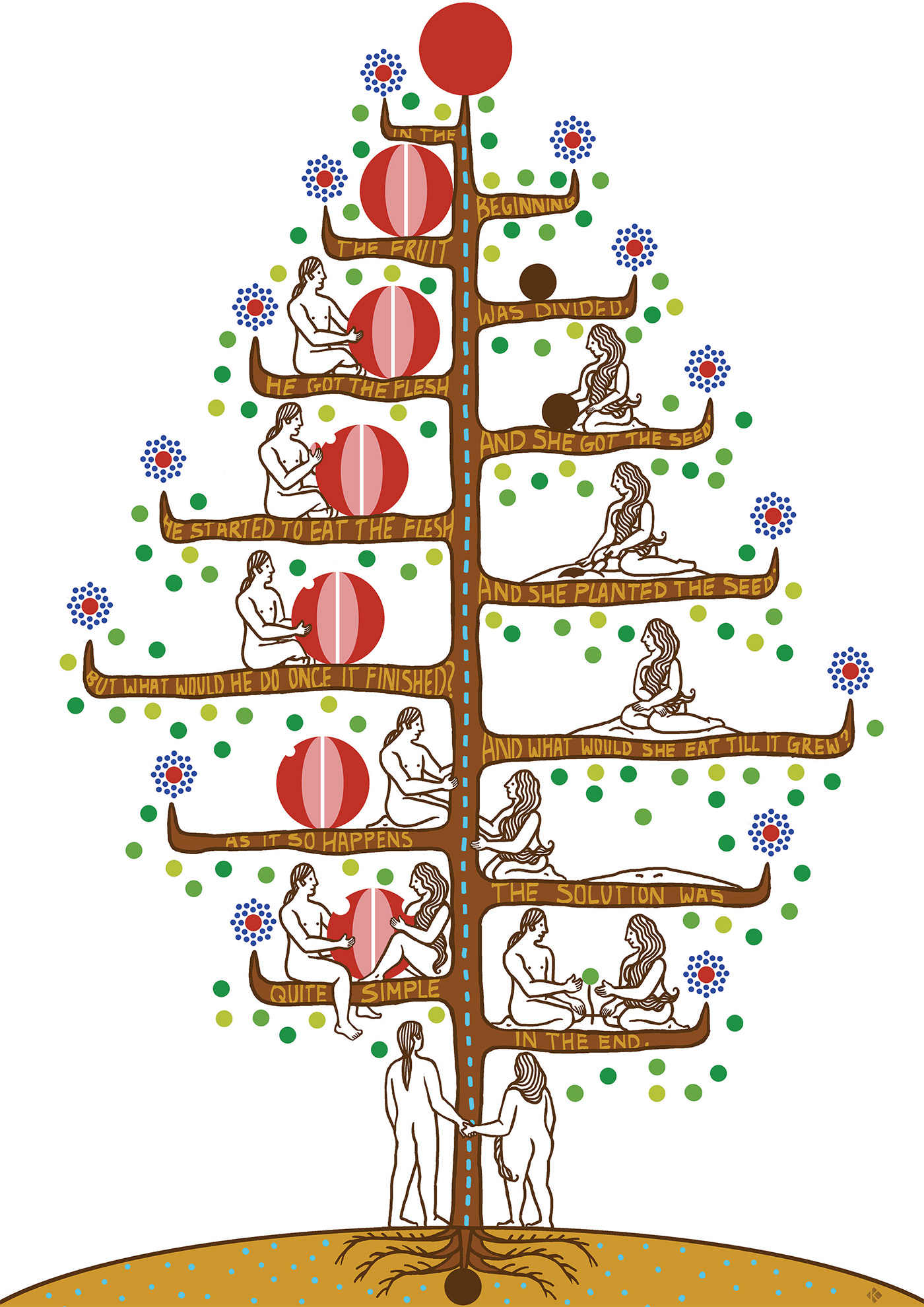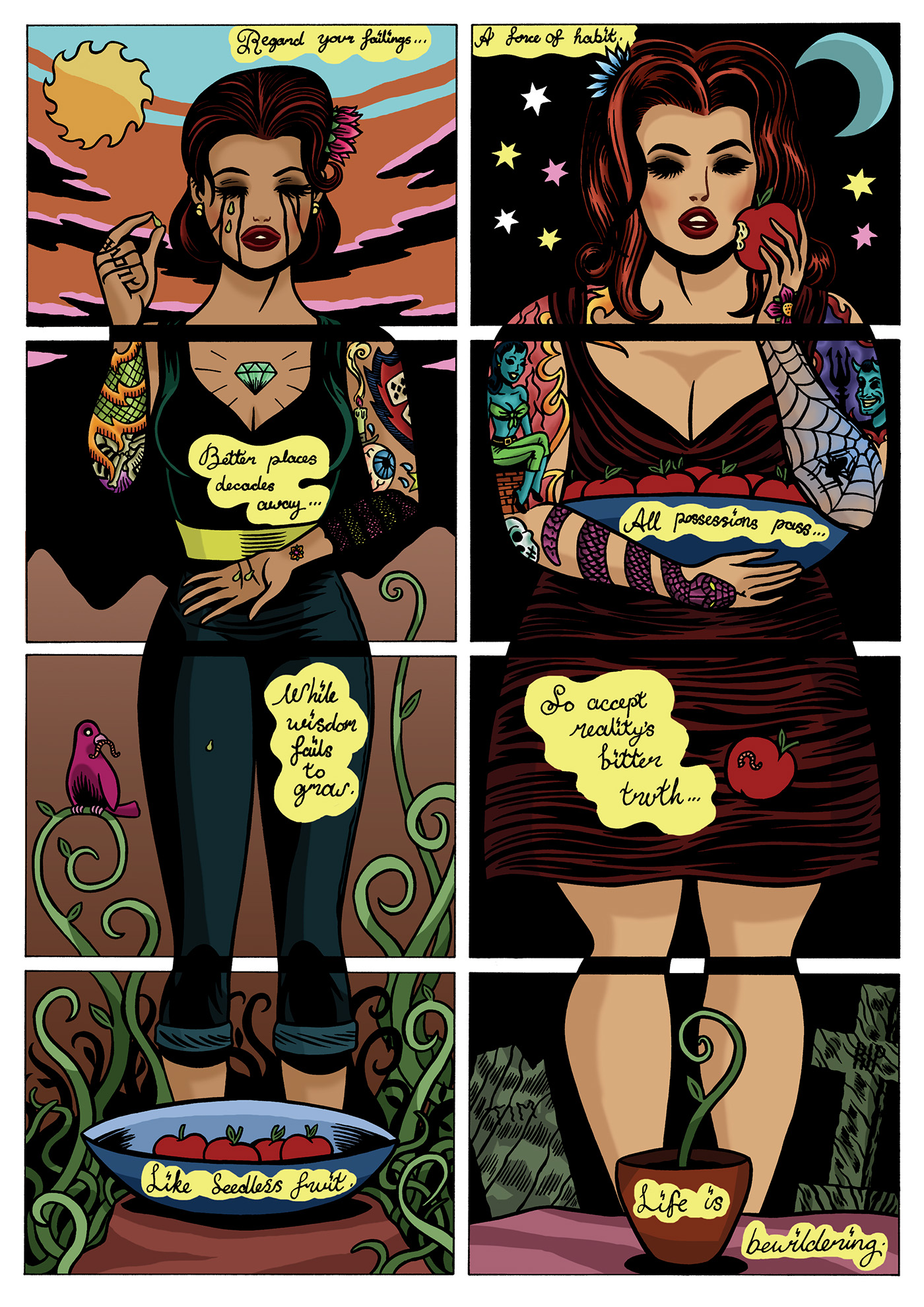 Commentary